What do sheep and modified vehicle have to do with each other you ask?  Word of mouth is a great asset for Power Curve Performance and it creates us a steady work flow.  This being said we often run across a common issue.  People sitting around the camp fire or having a beer with a mate hearing of the great upgrades of work they have done on their vehicle.  As we see time and time again very rarely does one size fit all.  When looking at upgrading your vehicle there are a lot of things to take into mind when talking to your mechanic or sales person.

Why do I want to upgrade?
Looking to upgrade your vehicle think about why it is you want to do the upgrades.  Think about what your main purpose is with your vehicle.  Who drives the vehicle on a daily basis.  Will the upgrades suit your needs?
Questions to consider
These rules apply if you are upgrading a touring 4wd or performance upgrades to your mustang.  Ask yourself these simple questions prior to upgrading.
What is my friend or word of mouth advisor upgrading their vehicle for?  Does it mirror my needs

If your friend is retired and ready to travel Australia.  The caravan is all set up, house is rented out and their whole life is set up in their caravan and 200 series Landcruiser.  A few things that they will require is a Lovells GVM or Superior engineering upgrade, some airbag man bags to level out their towing.  Maybe a long range fuel tank and secondary fuel filter.  Lots of space-saving accessories and transmission lock up kit.   Do these needs mirror yours?  Maybe you dont own a 200 series landcruiser maybe you own a ford ranger.  Your a single 25 year old who will be going camping with the boys on the weekend.  A rhino rack with a swag, some high off road performance is in need.  A coil conversion and a fridge to keep the beers cold is more you need.
We would advise you think about just why you want to upgrade and give your mechanic or salesperson a clear idea on just what you want to achieve with your upgrade.
2. Who drives the vehicle on a daily basis?
We all have hopes and dreams of what we would like our vehicle build to be.  However we need to take into account what we use the vehicle for.  If your desired build is to supercharge your wifes ford mustang with and upgraded exhaust.  However your wife finds the mustang has too much power for her from standard and this is her only car.  To give her this much extra power is not going to end badly.  If you would like to add a 4″ lift to your 200 series landcruiser however you work in a shopping centre and park undercover and the landcuriser will leave you parking in the back streets maybe not an option.  It can be extremely frustrating for people to take on the upgrade of their dreams only to find it does not suit their lifestyle.
Having a clear idea on what your lifestyle and limitations are.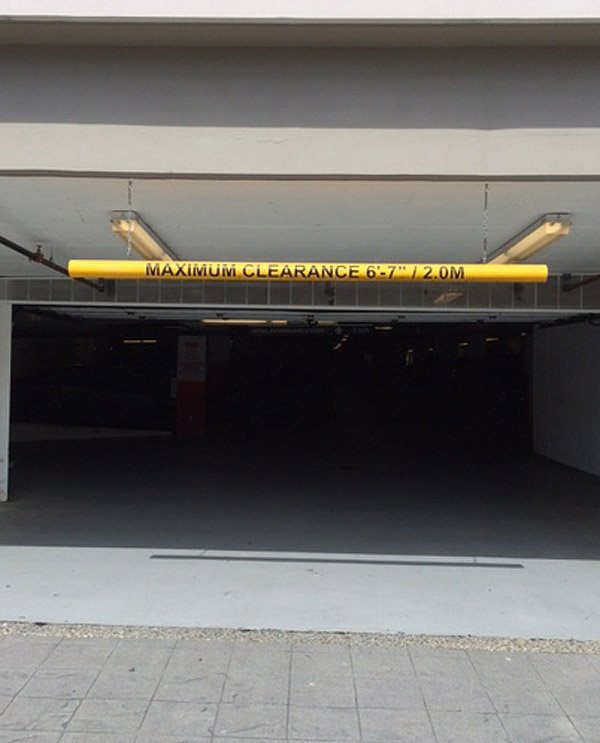 3. What is your budget?
We have definitely found the buy once buy right rule works well or the poor man pays twice serves well in the life of upgrades on a car.  However in saying this you do have to realistic about your budget.  Set your self a budget and know what you have to work with.  Get an idea on what you need to do to achieve your goals.  Remember people are not always 100% honest when telling you what they really paid to achieve the goals on their own build.
While it is important to know what your budget is you do also need to remember the poor man pays twice rule.  The amount of ebay exhausts we have had to repair for customers or coil packs that have had to be redone due to budget buying can be a start to a poor weekend or an inflated budget.
Sometimes you will find there are package deals or even a better product that might suit your needs or your further ambitions.  Make sure you have a very clear conversation regarding your wishes.
4. Clear goals
Have a clear idea on your end goal.  Often upgrades can be done in stages.  Just like a vehicle service, there are items that can be bundled to save you money and there are jobs that can be done in stages.  One of the most frustrated customers i have ever seen was someone who did step by step upgrades on their v8 petrol.  Each time they sourced an upgrade with their mechanic they found the vehicle would not drive properly.  Each time they had to have their v8 completely retuned.  The customer found this so frustrating and the fall over in tuning and little upgrades meant that in the long run they paid 5x more than if they had of done it all at once.  Having a good conversation about your long term goals can help you with your plan and your budget in the long run.
Before you head on in to do your upgrades our best advice would be to know what you want.  Put your thoughts into place and make sure your upgrades will best suit and serve you and your life.  Word of mouth and another experience is a very trustworthy tool when tailored to suit your needs.
Looking for some advice on your next project, we can offer you drive in drive out solutions as well as follow up servicing and care of your vehicle.